Fast Action Bonus Discount:
Get $100 OFF Lifetime Account

Choose a pricing option
Preferred option

$99 OFF Split-Payments: 3x $166 now just 3x $133/mo

3x $133.00

Preferred option

$100 OFF Full Price: $497 now just $397

$397.00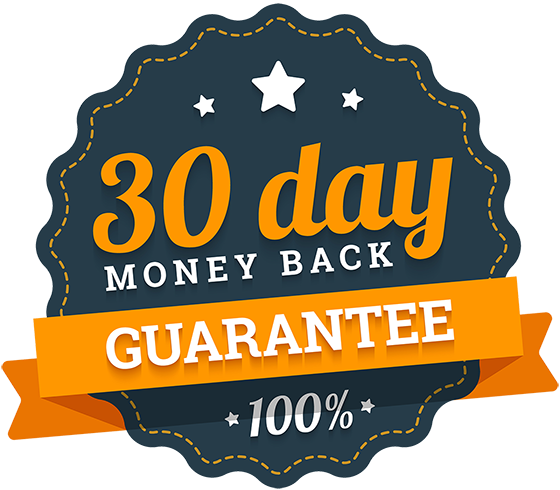 30 Day Money Back Guarantee

Let us shoulder the risk for you.


We are so confident that Seedtime has the power to make growing your garden (or farm) so much easier that either you love it, or we've got you covered. Just send us an email within the first 30 days of purchase and we'll give you a no-hassle refund.

Go ahead, give it a try by signing up above. There's nothing to lose and a whole lot to gain!